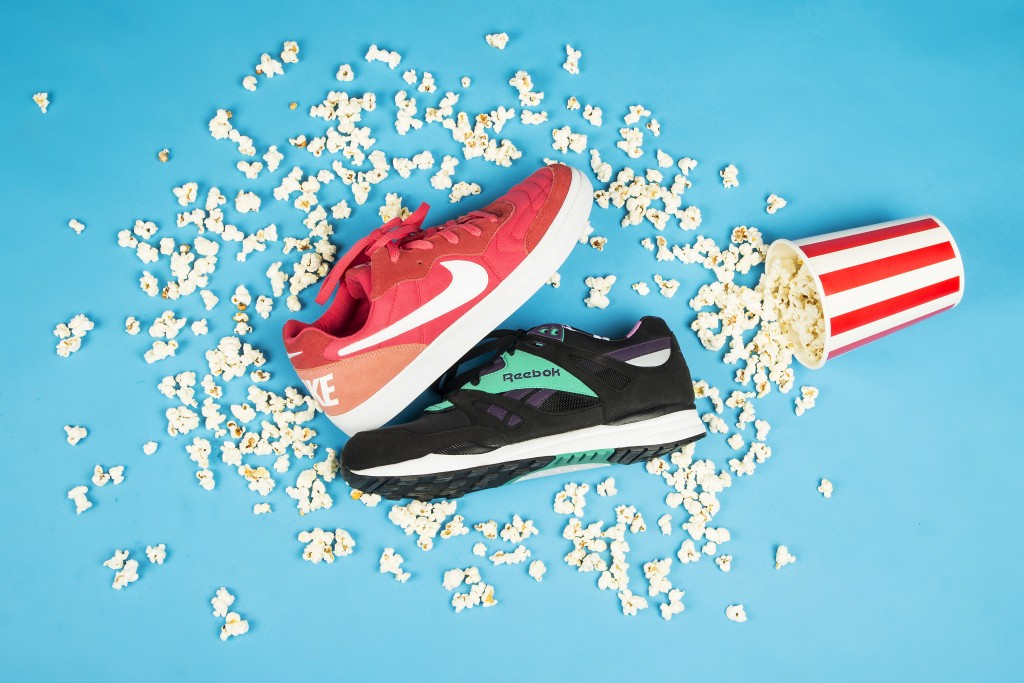 Product shot
We've been working non-stop to provide the best product photography service out there. When you work with us, you'll get high quality product photos quickly and affordably. We want to be your product photographer and we're ready to help. To get started contact us and we'll get things rolling!
Model/Catwalk Video
Models Videos/E-commerce Catalog Videos have proven to increase conversion rates, boost product sales, and improve SEO rankings.
With our talented video team, Moksha offers a full range of video services:
Online product videos

Fashion model videos, e.g. catwalk, fashion clip

Alternative fashion videos, e.g. 'behind the scenes', styling tips

Corporate videos

Advertising moving image

Product demonstrations

Narrative videos

Video for content marketing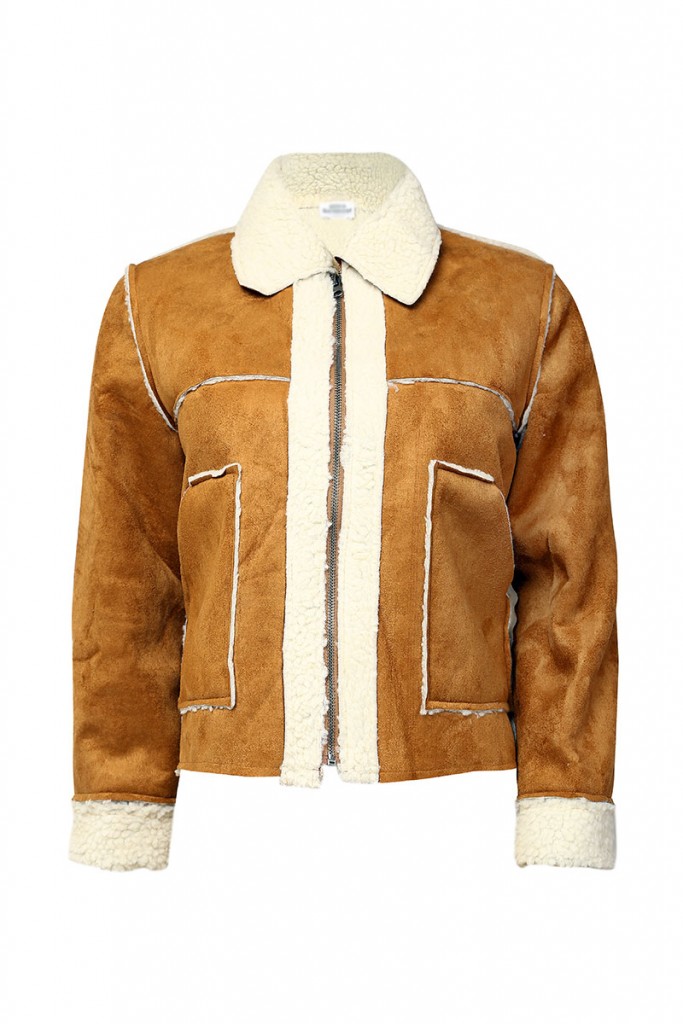 Ghost Mannequin
Ghost mannequins are used for Apparel Shoots without models:
Invisible mannequin or '3D cut out' shots show the garment as it might be worn

Creating a realistic simulation which shows your label and lining

Close up pictures of the key areas highlights the design details

Rear shots are provided in the same format

Final product can be placed on background color of your choice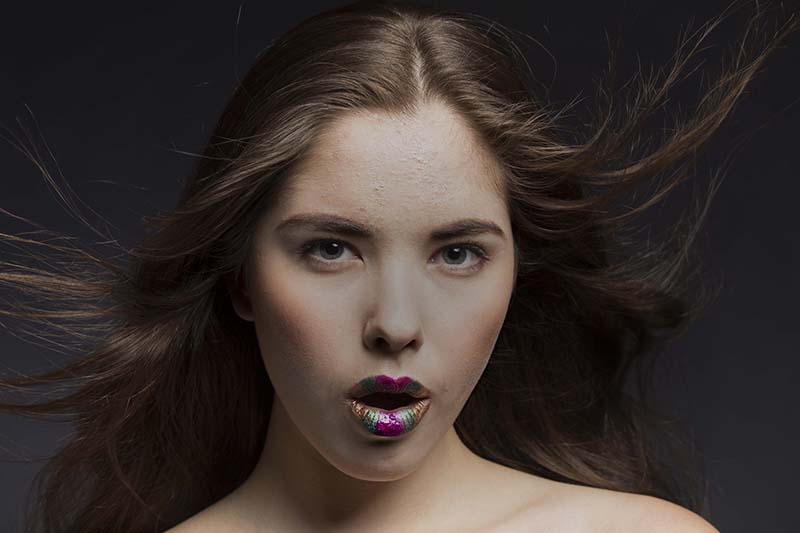 Image Retouching
We have set up a dedicated image processing center for the further processing of e-commerce photography to accommodate this workflow.
We custom adapt and coordinate these processes individually for each customer. Our in-house color management makes it possible for us to show your products in high fidelity colors.
Thanks to our in-house capacities, which we utilize for instance for the masking of photographs, we are in a position to deliver shop-ready photographs even more quickly and efficiently.  All along the process chain, the images are subjected to continuous quality checks.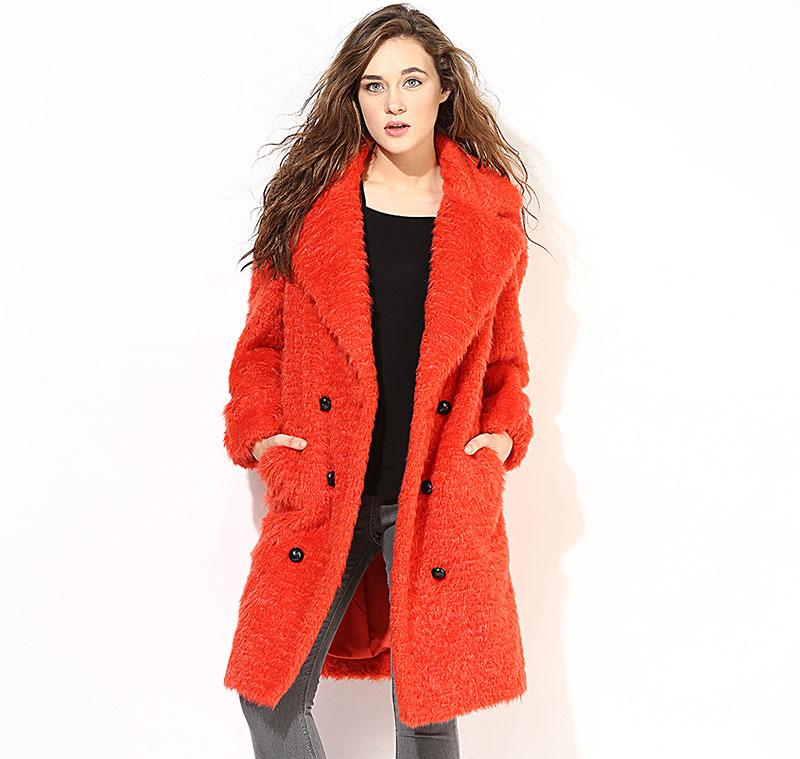 Model Photography
Moksha operates its own professional studios to provide fast, brand-centric product photography and video that enhances merchandising, lowers return rates and maintains high consumer engagement.
Our professionals manage all aspects of the process for you, from prepping your products and booking models from top agencies to optimizing your images for the web.
Our approach is designed for maximum collaboration. We cater to your vision, carefully developing style guides with your team and encouraging you to participate in photoshoots (either onsite or via remote viewing). The result is a consistently high-quality representation of your unique brand identity.
Our clients include many e-commerce companies and fashion brands including: Dorothy Perkins, Guess, Desigual and plenty more ( clients list) . Whatever your requirement is, our fashion stylists and photographers make sure your products look great online.
360° products
360 Degree image product helps customers to better visualize, understand products and increase conversion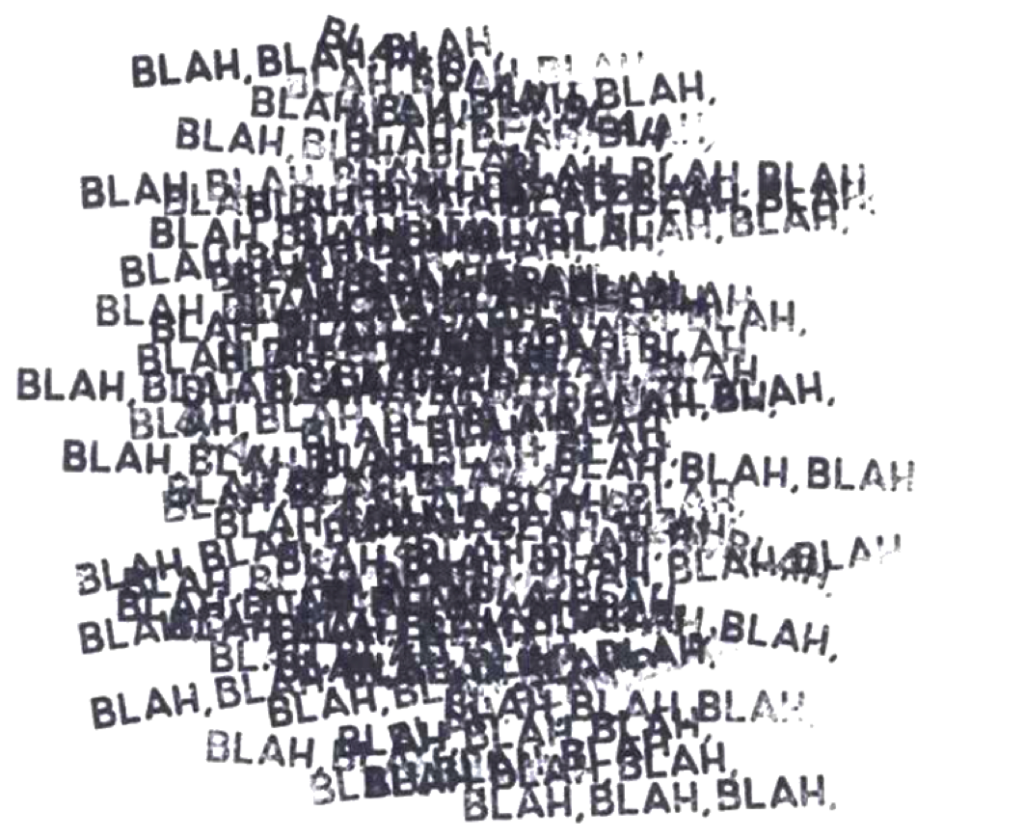 Product Description
We have a talented team of creative writers who understand your needs and can provide you with the best cost effective and creative writing solutions to meet your requirements.
We provide various writing services, including content creation services for novels, short stories, etc.; copy-writing services; research writing; ghostwriting articles/essays, etc.; blog writing; web content writing services; creative writing for promotional materials; magazine/newsletter write ups; technical document writing; and other writing related services.
If you are looking to outsource your writing requirements, please feel free to contact us for a free quotation.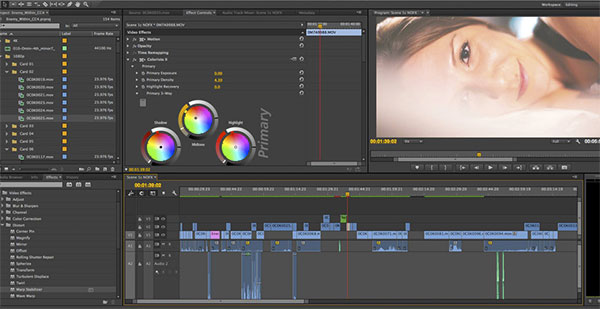 Video post production
We offer various post production solutions including:
On set post production services and support during filming, be in control of the edit as it happens – footage from camera to completion on the day.
Asset management, filming many different products and tracking each media asset as it moves through the workflow.
CGI, VFX, Compositing & Web Experience: taking video viral and creating a user experience for a product launch or seasonal range.
Retouching: we offer video retouching services and have a range of software solutions and techniques.
We can tailor our services to meet your Creative Brief and provide support and assistance along the way. Contact us for more information.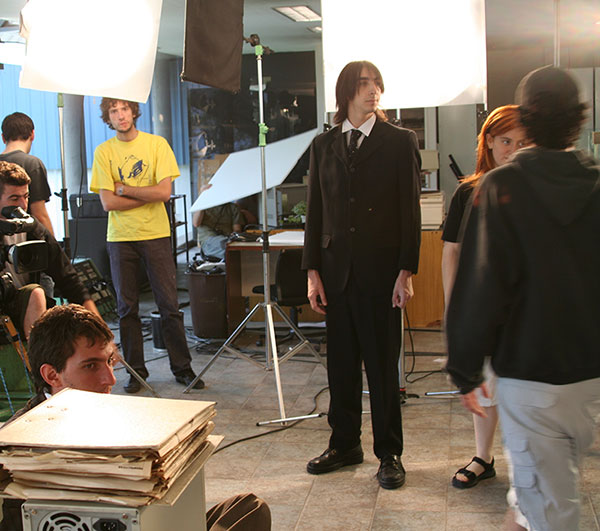 Location Shoot
Another service we offer stemmed from demands by various clients:
We are the first company to offer on spot location shoot as solution for shoot of expensive and delicate products
Identified On Spot Shoot as a key product for shoot of larger items
On Spot shoot is also adding value to multiple large scale ecommerce brands who can't store goods and need shoots to be done at local vendor outlets/ warehouses
Can be done for product shoot as well as shoot with models