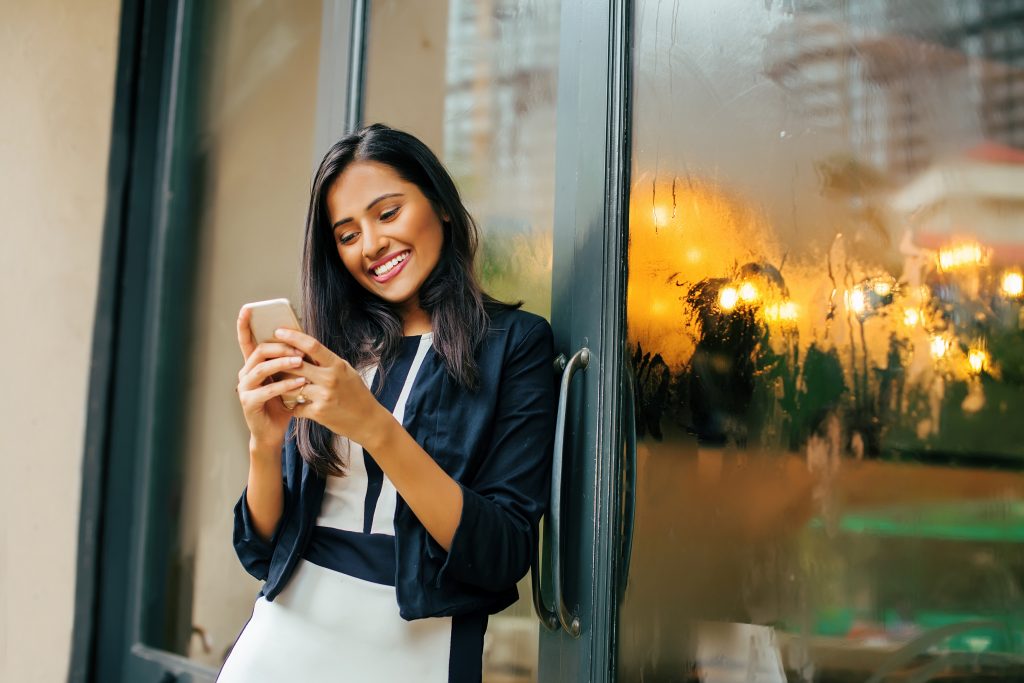 Digital transformation
Explore
Blending LAKME's Digital and Physical Shopping

Creative insourcing
Explore
the winning approach for today's creative challenges

get on the boat!
Explore
see the case study reaching to the award

Discover A.I models
Explore
Technology Solution for Model Photography.
Technology Solution for Model Photography.
We create artworks
Explore
Scroll down
we build digital brands
we build digital brands
As we reach a stage where its not enough anymore for shops to simply sell, we come up with Creative Commerce Solutions that gives your brand a competitive edge, at a time of unprecedented global growth in e-commerce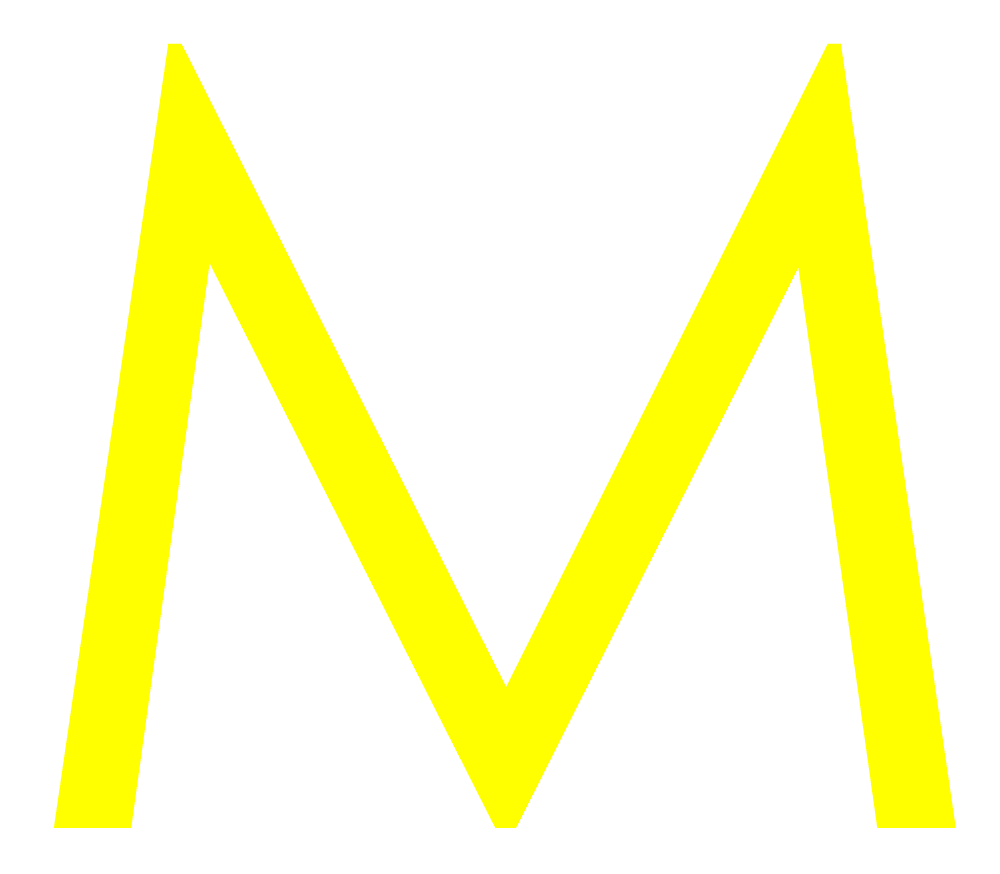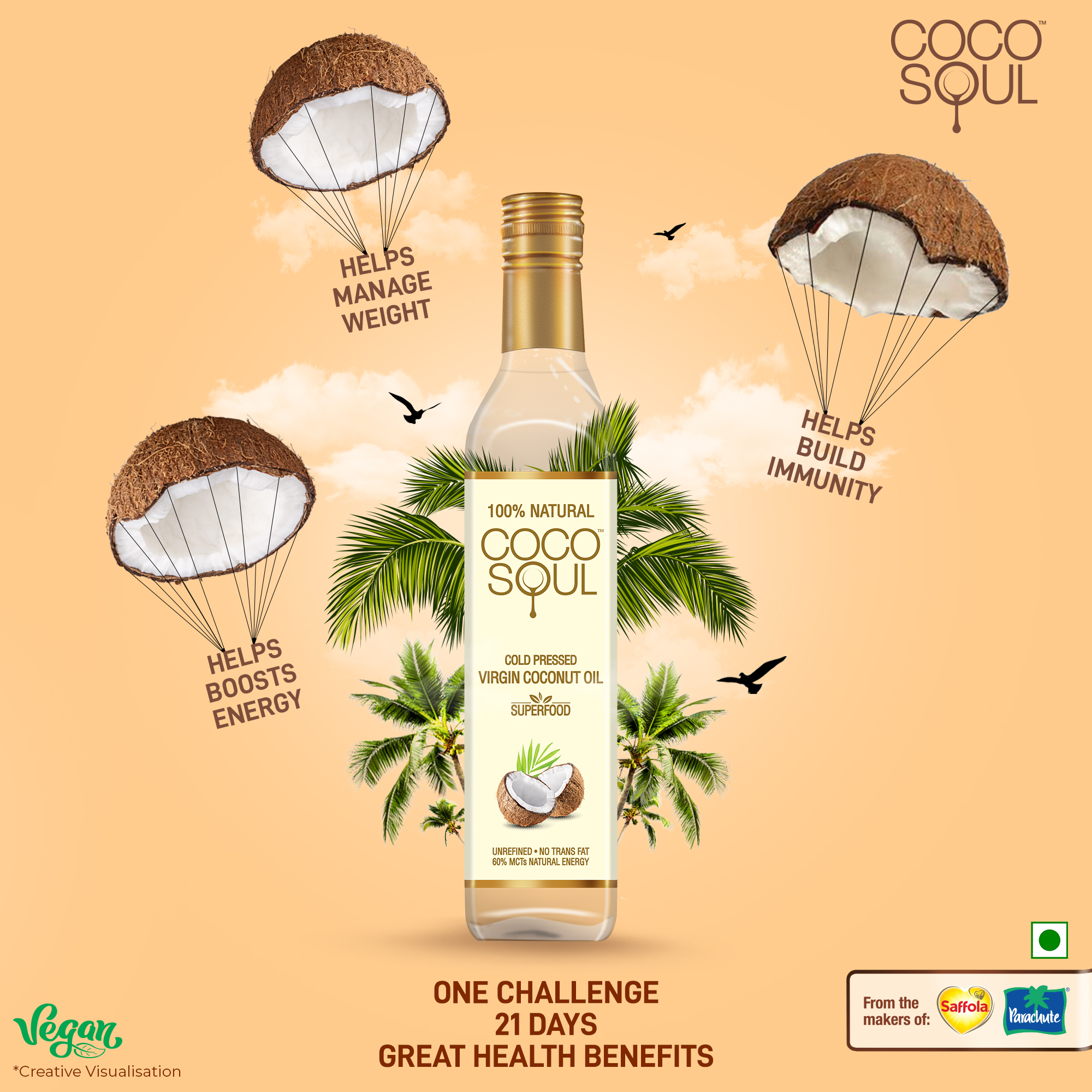 STRATEGY-99
99 Our strategic thinking is based not only tttt on audience and category, but cultural conversation. Our research and strategy teams work in close collaboration. They are fluent in the language of the internet, anticipating and preparing our clients for significant cultural shifts.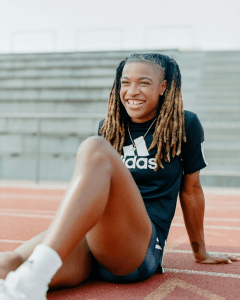 CEATIVE
A creative agency with a difference. We make fully integrated campaigns; innovative social media and gaming activations; long-form videos and short, impactful social content. We create stories, not just social media posts, from a 12-month roadmap to real-time reactive conversations.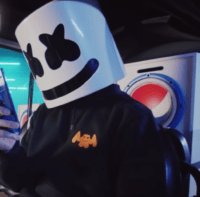 PRODUCTION
We push the boundaries of content creation on ever-changing social and digital platforms. We like to keep things under the same roof; our agile in-house production arm, We Are Social Studios, produces social-first creative content that can live across any media.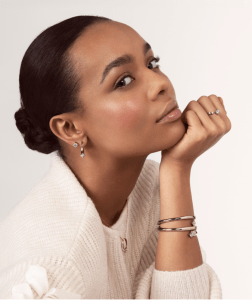 MEDIA & DISTRIBUTION
Our approach to paid media is enhanced by our understanding of social behaviours; strategic distribution places the right stories in front of the right people. We work with mainstream and niche platforms and formats, across the social and gaming ecosystems.
we partner with some ambitious brands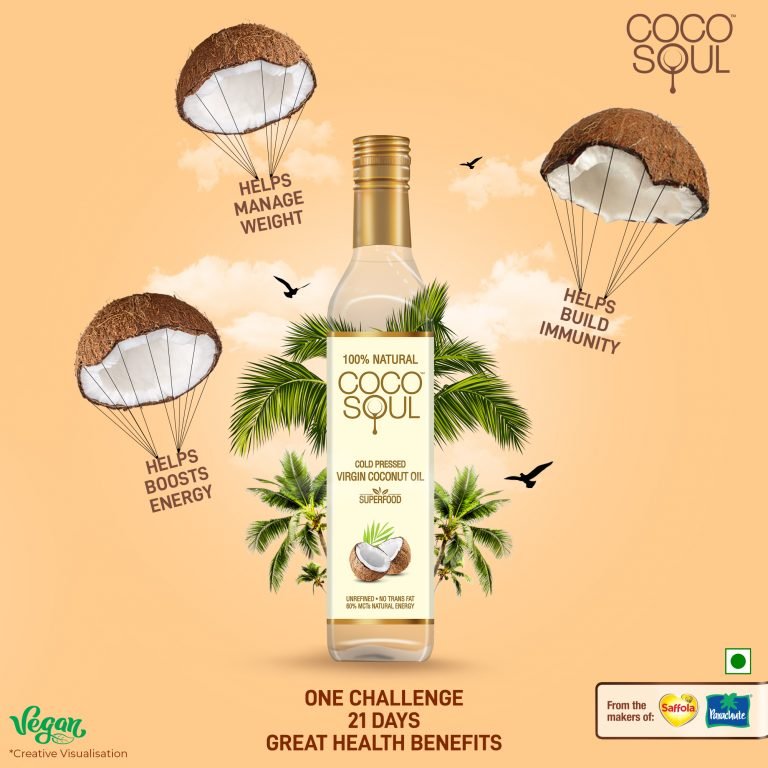 A massive amount of marketing spend doesn't ensure a faster execution. To bridge the gap between strategy and its creative execution, we partnered with Marico in order to cater to its 25+ brands and their clutter-breaking content requirements.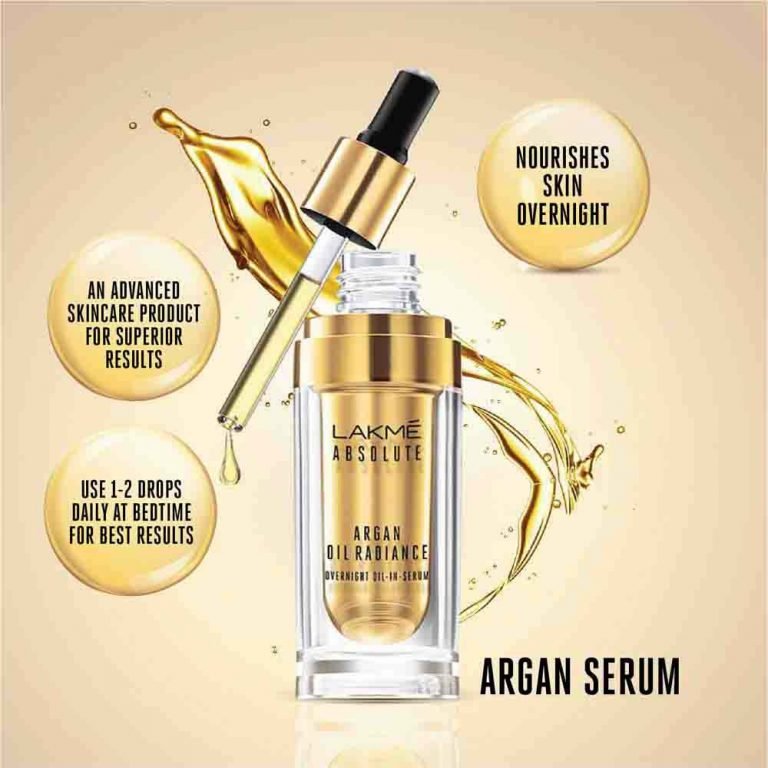 The key task at hand was to ensure a seamless consumer journey of Lakme consumers thereby stimulating and shaping their buying behavior.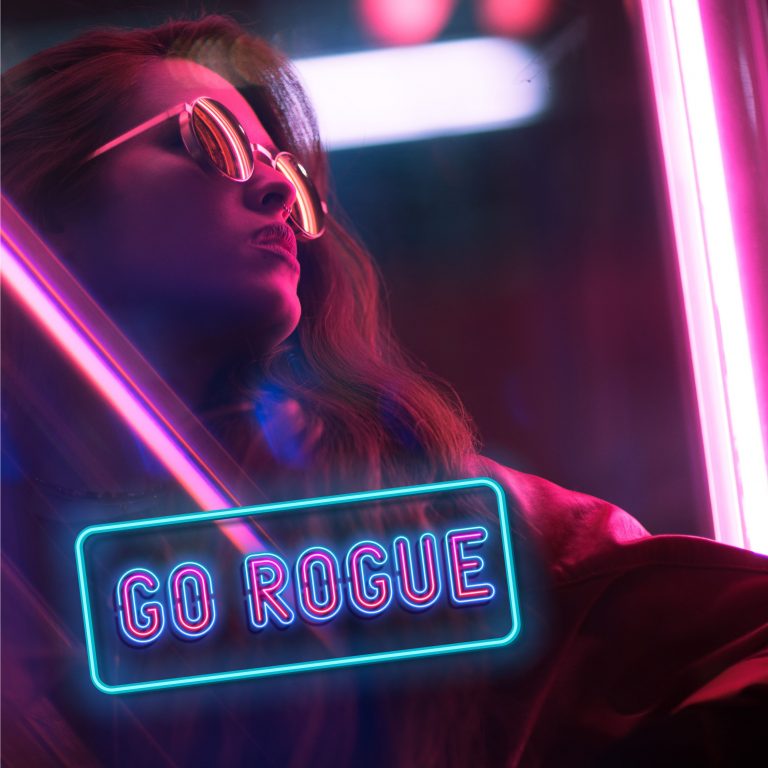 How to stand out from the pool of contemporaries and break free from the identity of a lower-priced alternative ?