we partner with some ambitious brands
we build digital brands
we build digital brands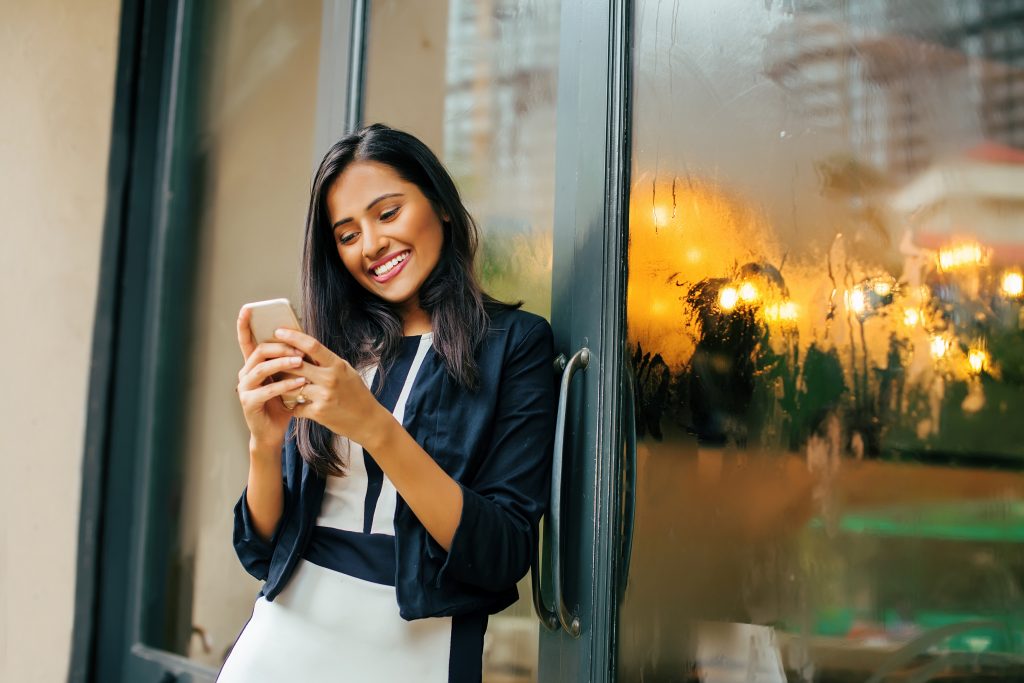 Digital transformation
Explore
Blending LAKME's Digital and Physical Shopping

Creative insourcing
Explore
the winning approach for today's creative challenges

get on the boat!
Explore
see the case study reaching to the award

Discover A.I models
Explore
Technology Solution for Model Photography.
Technology Solution for Model Photography.
We create artworks
Explore
Scroll down
As we reach a stage where its not enough anymore for shops to simply sell, we come up with Creative Commerce Solutions that gives your brand a competitive edge, at a time of unprecedented global growth in e-commerce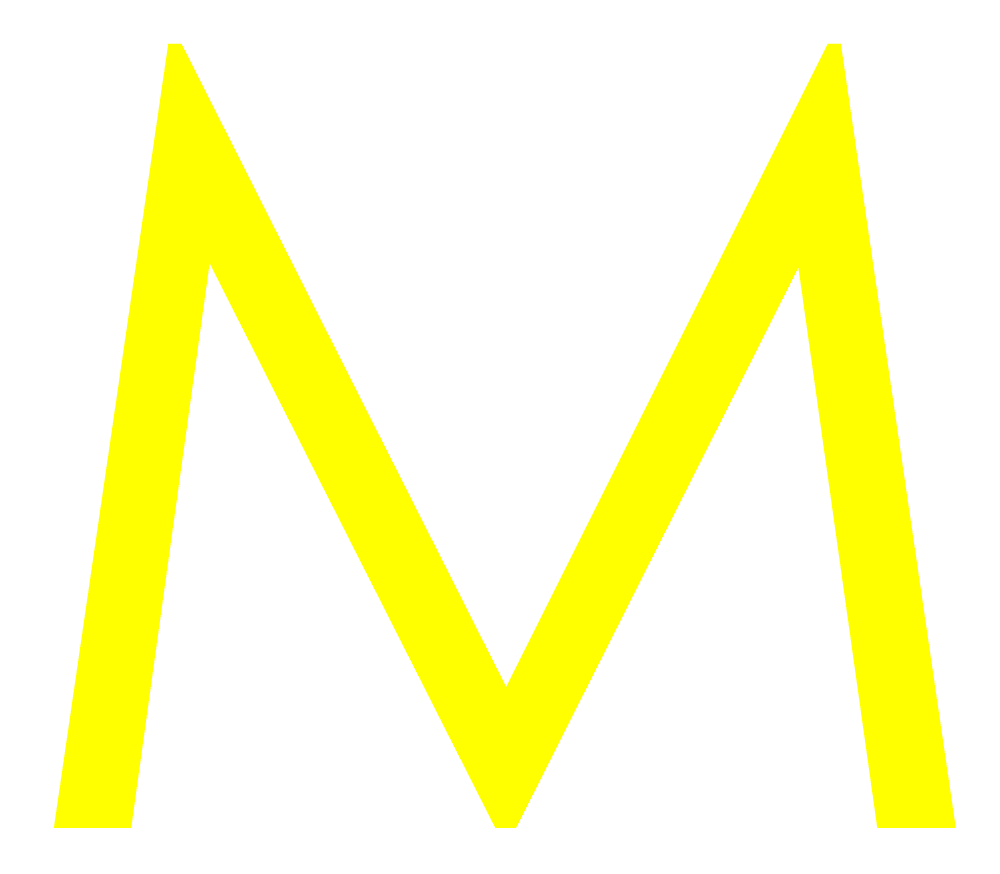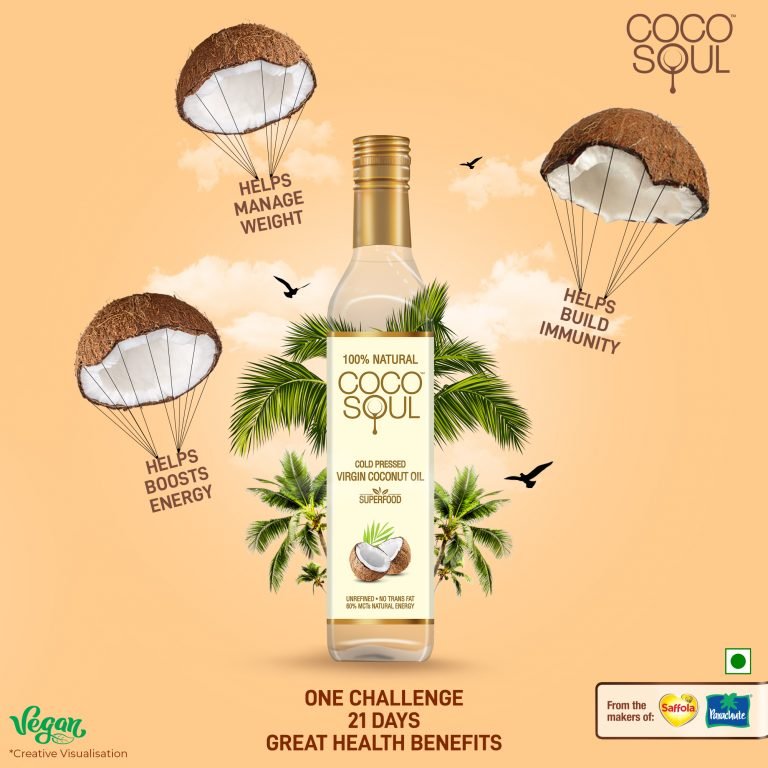 A massive amount of marketing spend doesn't ensure a faster execution. To bridge the gap between strategy and its creative execution, we partnered with Marico in order to cater to its 25+ brands and their clutter-breaking content requirements.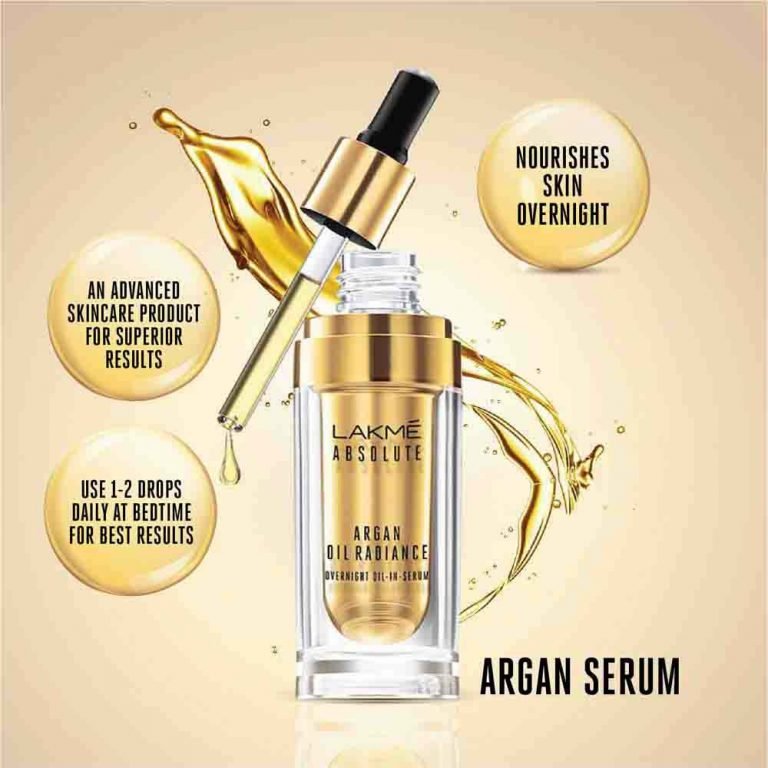 The key task at hand was to ensure a seamless consumer journey of Lakme consumers thereby stimulating and shaping their buying behavior.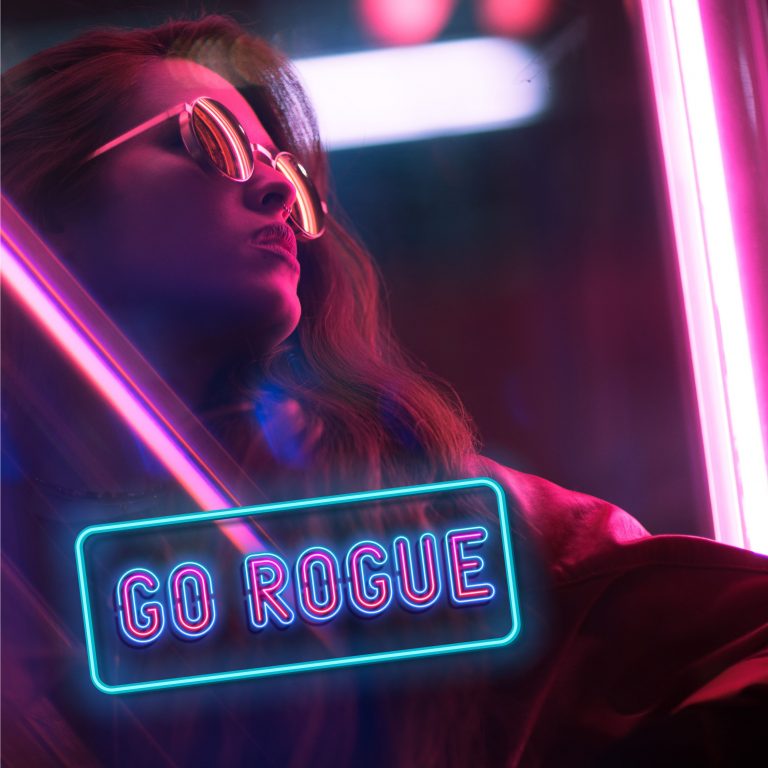 How to stand out from the pool of contemporaries and break free from the identity of a lower-priced alternative ?