We provide comprehensive marketing, creative, media, and technical services rooted in deep knowledge of online culture and social behavior. Our global research expertise enables platform-agnostic, insightful creative ideas. Our agile production and culturally apt distribution generate engaging content that spurs conversation and action.
We manage all aspect of a production from development to physical production to post-production. We have all the latest equipment and some of the most talented people to operate it.
Let our producers handle each element of the shoot: scheduling, location scouting, casting, set design, equipment, crew, budget, and much more.

We're doing that day and night…
e-Commerce content
Social Media content
Commercials
New media (AR/VR)
Corporate content
Audio Production
Moksha designs and develops a full span of digital assets through visually enhanced, intuitive and data-driven websites, apps and online campaigns that promotes engagement.
Digital Marketing Strategy
Responsive Web Design & Development
Web & Mobile Apps
Paid Search & Social Media Marketing
SEO
We enable retailers and e-commerce companies broaden their reach and streamline operations through visually enriching, intuitive and results-driven websites, apps and digital campaigns that encourage interaction and increase conversion.
Content Production
Cataloguing
Managed Studios
e-Commerce Development
Digital Marketing
Social Media Strategy
Digital transformation
UI/UX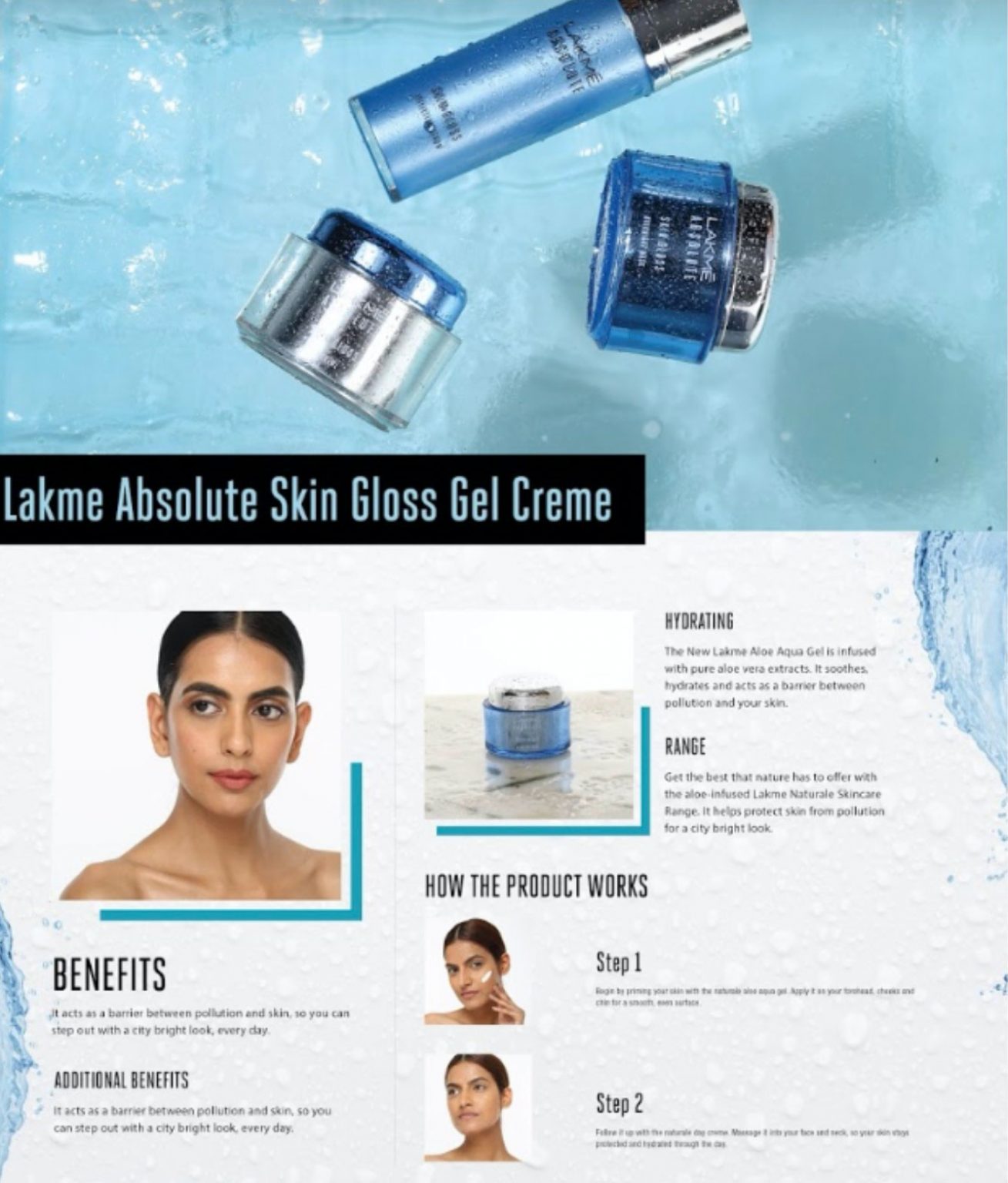 We help brands at each stage of their social media journey, and continually aim to exceed expectations and amplify brands to their full potential.
Each channel is developed to act as an extension of the brand through result-driven services around social strategy, content production, community management, paid social advertising, influencer marketing, & more.
Social Media Strategy
Facebook Posts
Instagram Posts
Audience Engagement

Influencer campaigns
Performance Marketing
Linkedin Marketing
Our business branding services help companies last a lifetime.
We begin by identifying who the audience is and developing brand visuals and bold narratives that will appeal directly to that audience.
We make your brand stand out of the crowd by pairing your brand with exceptional marketing best practices.
So, need a brand lift?
Brand Dna
Positioning
Brand Guidelines
Collateral & Sales materials
Logo & Design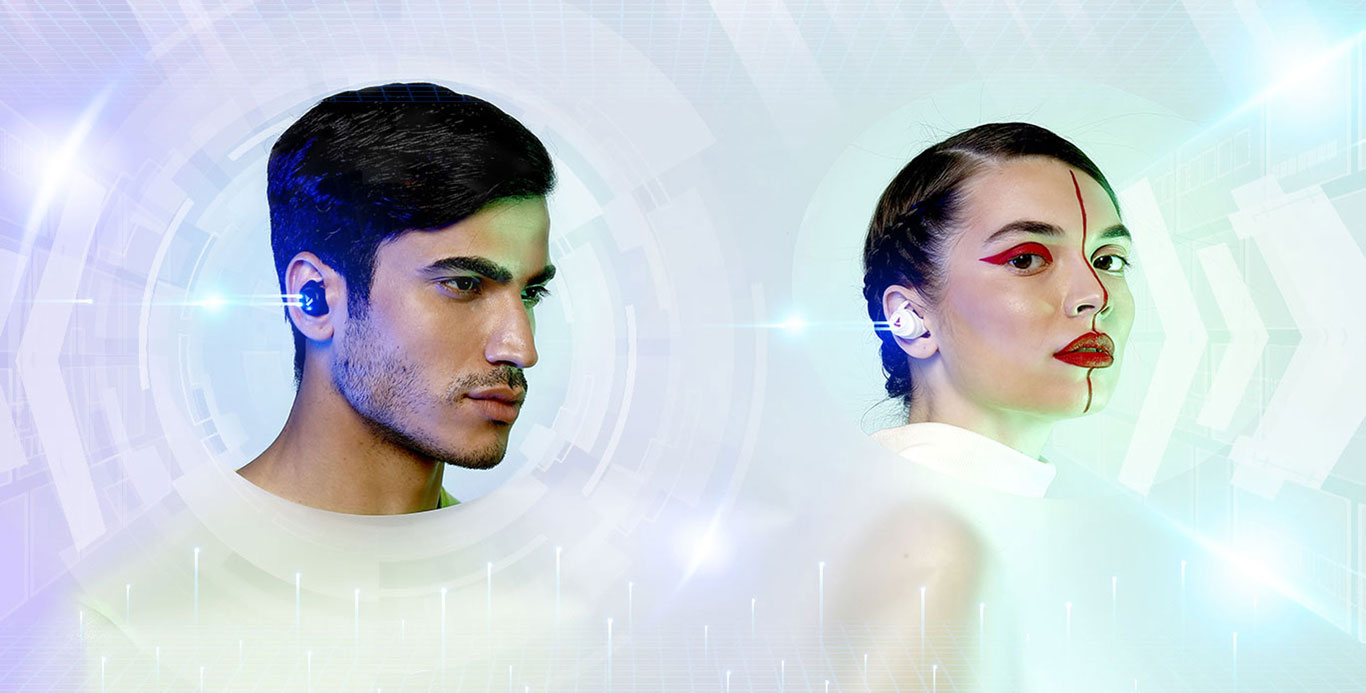 Our aim is to design beautiful data driven customer experience, so we can deliver digital products that people love to use.
Consulting
Web & App Development
e-Commerce Solution
DON'T HESITATE TO CONTACT US!
WE'D LOVE TO MEET YOU!