Known for its trendy and stylish designs, boAt has gained a significant following among Indian consumers, especially among the youth as well as industry giants.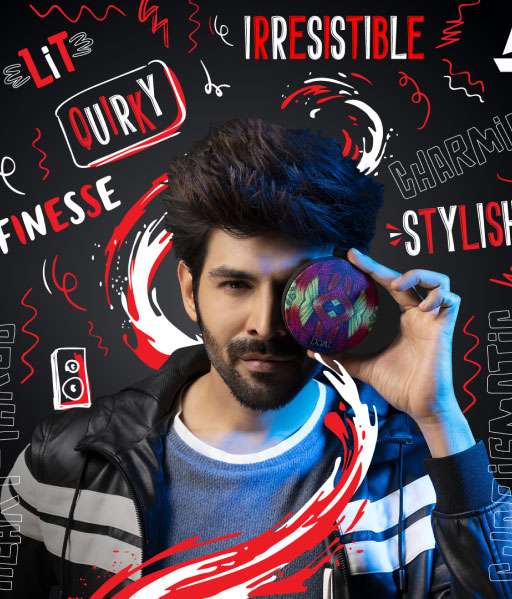 The foremost challenge was to transform boAt's digital landscape and increase preference and sales.  The next challenge was to make boAt stand out from its competitors and shed the perception of being a lower-priced alternative.

To address the challenge of transforming the digital landscape and increasing preference for boAt, the first step was to revamp the brand's visual identity. This involved creating a more eye-catching and attention-grabbing look and feel, ensuring that boAt stood out in the market. In addition to the visual changes, marketing strategies were implemented with a specific focus on community building and engagement. This indicates that efforts were made to foster a sense of belonging among boAt's target audience. Furthermore, the transformation of boAt's visual tonality extended beyond the digital space and was implemented in offline spaces as well. 
The collaboration with boAt has led to meaningful conversations in the digital space, increased sales, and associations with influential celebrities and influencers. The proactive participation and engagement from consumers have resulted in a loyal fanbase of boAtheads across India. As a result, boAt has become the FIFTH-LARGEST GLOBAL WEARABLE DEVICE COMPANY. Well done!