Hindustan Unilever Limited (HUL) is India's fast-moving consumer goods (FMCG) company with a rich heritage of over 80 years.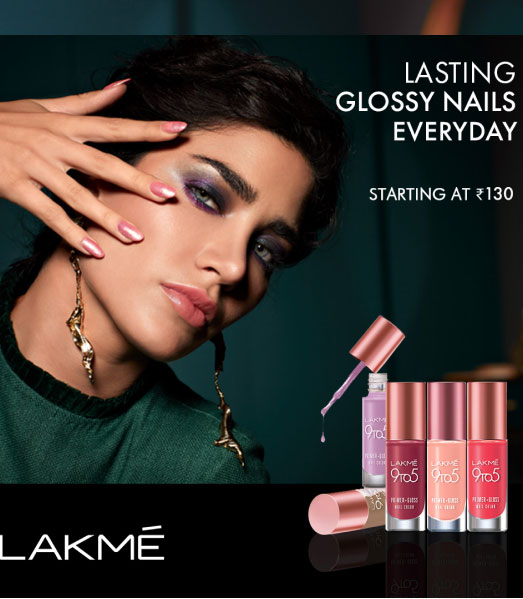 The chief task was to enhance Lakme's consumer journey and stimulate their buying behaviour, resulting in a stronger connection between the brand and its target audience.

The proactive step we took was setting up a dedicated team of media planners, designers, and strategists within the HUL premises, specifically for Lakme.  Having our team on-site, we created buzz-worthy digital campaigns across various channels by leveraging meaningful content that resonates with Lakme consumers, addressing their concerns, aspirations, and desires. We also redesigned Lakme's e-commerce portal with A+ content, lifestyle shoots, and other rich media creatives to enhance the overall user experience.
By focusing on the consumer's purchasing journey and making robust marketing decisions, we successfully achieved a substantial reduction in overall costs while witnessing a hefty increase in order volumes.  One key decision we utilized was Return on Advertising Spend (ROAS), which measured the effectiveness of each campaign we ran across different channels.