Moksha and Marico joined forces in a strategic partnership, leading to innovative content strategies and remarkable efficiency for Livon.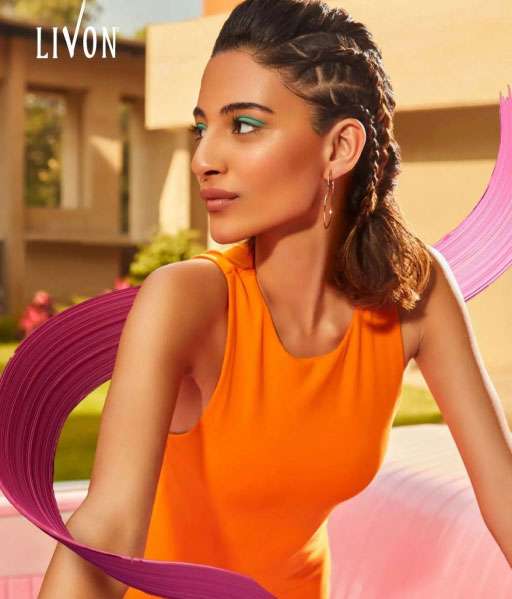 We partnered with Marico to bridge the gap between strategy and creative execution for its 25+ brands and their content requirements is a strategic move. While a substantial marketing spend is essential, it's equally important to ensure that the execution of marketing initiatives aligns with the brand's objectives and effectively reaches the target audience.

For greater control and agility in creative content creation to serve Marico's extensive portfolio, we set up a process of creative insourcing – a business solution to manage creative task(s) in-house. With an in-house team of strategists, designers, and motion artists, we enable a more streamlined and efficient approach to managing creative tasks. This dedicated team serves as an e-commerce and digital media creative center, working closely with the brand teams and their mainline agencies, to ensure better alignment and content consistency across all digital touchpoints.
With our robust and proactive approach, we successfully streamlined the content creation process and optimize resource allocation, resulting in a remarkable 56% reduction in overall costs. Moreover, the Marico group saved approximately 50% of the time previously spent on content creation because of faster turnaround time with a rating of 4.5 out of 5, rated by Marico's key stakeholders.