We are a full-suite agency that handles everything from content creation to marketing. Although not all of our client experiences are the same, we try to stick by a system that works for both parties. We tweak the services depending on where the client is currently at.
We are not bound by traditional marketing and instead, we thrive on crafting meaningful narratives, intuitive models and creating passionate communities. 
Researching and committing to an agency can be a big thing, especially in this Digital Marketing world. So, we summed up the work that we do best. Take a detailed look!
We are the bee's knees! And, what do we do?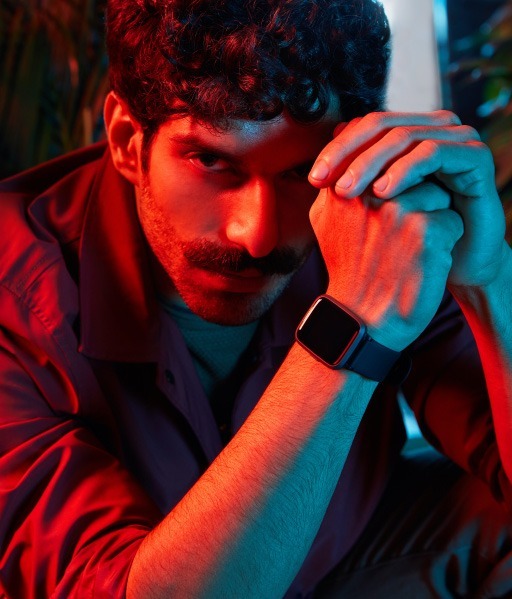 We love building systems on solid strategies by discovering new tools that can help run the business best.
Our services include –
Without a doubt, we create content with connection in the most creative way possible because we believe in a creative world. 
Our services include –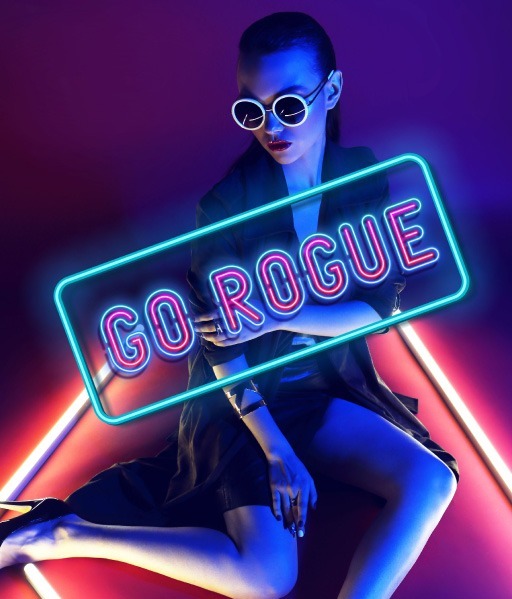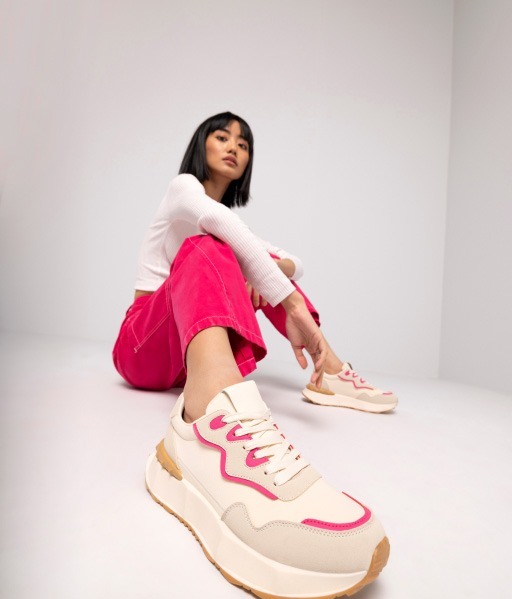 We are the brand amplification studio of our dreams!
Our services include-
Our very well-built campaigns and strategies, guided by our values, nurture the brand and deliver results that are beyond expectations.

Our services include-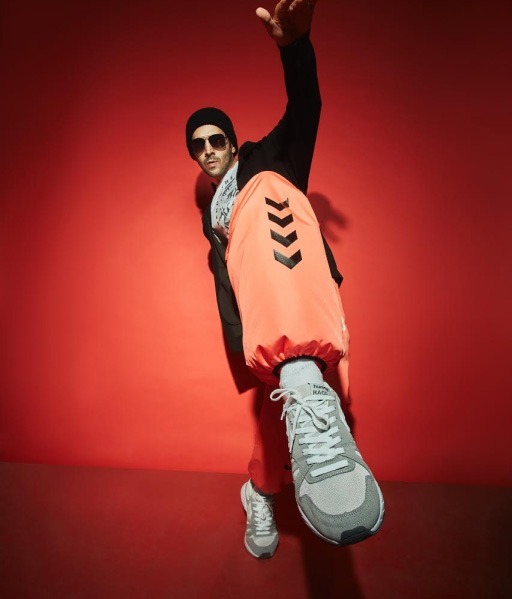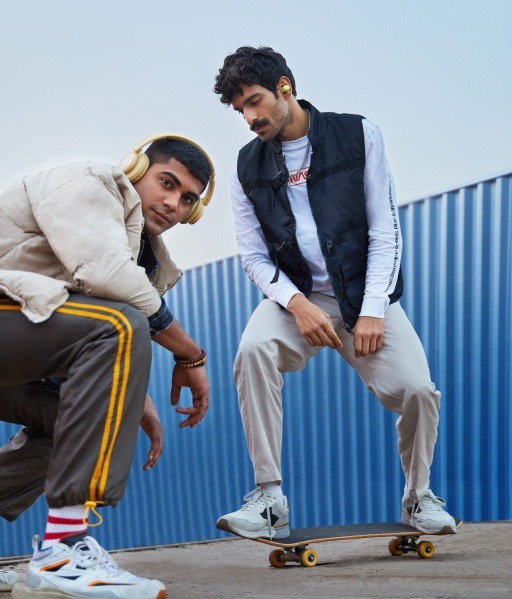 We are the masters of technology! We imbibe the latest technical developments and make sure our clients are served with the best. 
Our services include – 
We help a ton in making our clients leave their mark in the global creative industry with our incredible and well-suited PR functions.
Our services include –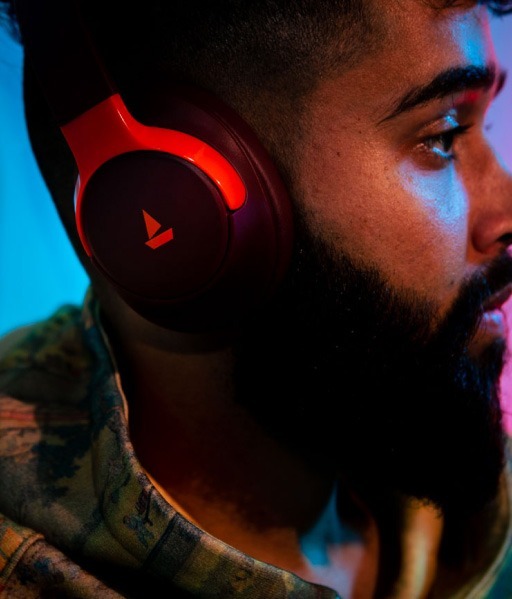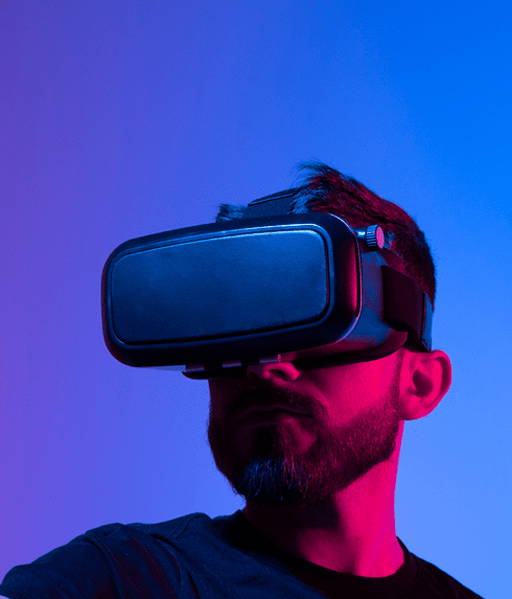 We embrace the Web3 paradigm, leveraging blockchain technology and decentralized applications (dApps) to create secure, transparent, and user-centric digital experiences, transforming how businesses operate and engage with their audience.
Our services include – 
We help you navigate the evolving metaverse landscape, creating immersive experiences that bridge the physical and digital worlds, enabling virtual events, virtual reality commerce, and interactive social interactions.
Our services include –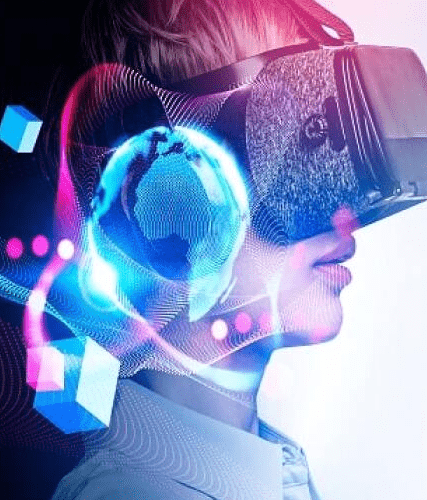 Explore the endless possibilities with Moksha's Web3 and Metaverse services, and take your brand's digital presence to the next level.